Our second DANCE class!
Posted on September 25, 2017
We had our second DANCE class with Donna today. We introduced ourselves around the circle, we mirrored Donna's movements, and we practiced creating shapes with our bodies - moving one body part at a time and holding the pose. Super fun! Check out the pictures here!
We also finished our clay self portraits, and we started painting our new self-portraits on paper.
---
Dance!
Posted on September 18, 2017
Today we had our first DANCE class! We will be having Dance every Monday now for the next few months. Dance is taught by a teaching artist from the Brooklyn Arts Exchange (BAX) named Donna Costello. Take a look at the short video clip below.
In addition to dance..... we have been busy creating self portraits in clay (not so easy!), building homes for purple ants in math, weighing the rocks we brought in from our summer vacations, and hearing 'Dory Fantasmagory' (now, why would Greta be reading us that one?).
We also started learning how to classify and identify trees. That is part of our naturalist work, which will likely carry us through the entire school year. As you move around the city, stop and look at trees. Ask: does the tree have needles or leaves? If it has leaves, are the leaves simple or compound? And then talk about the tree some more: how do you know it is a tree? What is the difference between a tree and other kinds of plants?
---
Day 2!
Posted on September 8, 2017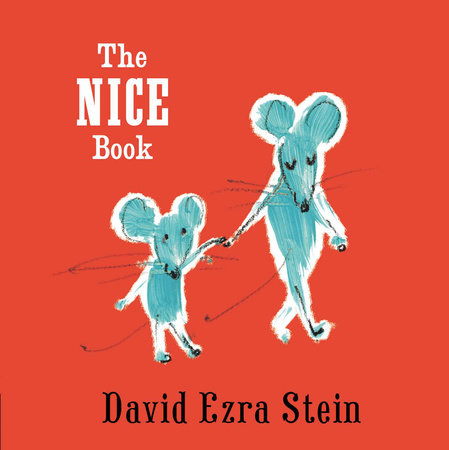 Today things started feeling a bit more routine... We (mostly) knew each others' names, and we knew how to find our way around the room and around the 3rd floor of BNS, which is brand new for most of us.
Greta read another book this morning. This time, it was The Nice Book by David Ezra Stein. Once again, we thought about why Greta would have chosen this book to read at this time of the year. Any guesses???
In the afternoon, we started writing, and we got to know each other a bit better, too, by doing a Classmate Scavenger Hunt. Take a look at some pictures, HERE.
Next week, we will start sharing (describing, telling stories about, giving information on...) the rocks that we collected over the summer. If you have not yet brought in a rock - look around this weekend, and find something to share Monday morning!
---
WELCOME BACK!!!!
Posted on September 7, 2017
Happy back to school! It was great to meet everyone today!! We got started quickly with an excellent story ("Chrysanthemum" by Keven Henkes), and we thought about why Greta would have started the year with this particular book.
Maybe because we all have to like our names. ~Alyson
Maybe because it's about friendship and jealousy. ~ Esme
Maybe so we won't tease each other. ~David
Maybe because it's the first day of school. ~Lenny
Maybe because there are two teachers in the book and two teachers in the classroom. ~Julian
Maybe because it's just a great book with great words in it! ~Greta
In math, we got started by learning who the Blockheads are - small creatures who don't like to live in solitary or crowded buildings. We found all of the ways that their neighborhoods could look if there were six or seven Blockheads living together.
Families: Check your child's backpack for a BLUE home folder. This is where homework and all paper communication will happen this year. There are a few detailed notes in there today. Also take a look at the calendar on the sidebar of this page and also here, on it's own. Next Friday, we hope to see many of you for our first, quick parent conferences. Also, on September 19th, we have our Curriculum Night. We hope to see you there! And keep your eye on this website. We will post pictures throughout the year, and we will keep this blog happening regularly. If there is anything else that you would like to see posted here, please let us know, and we will see what we can do.